KVARNEN'S BRUNCH
Now we have a summer break and open our brunch again in August.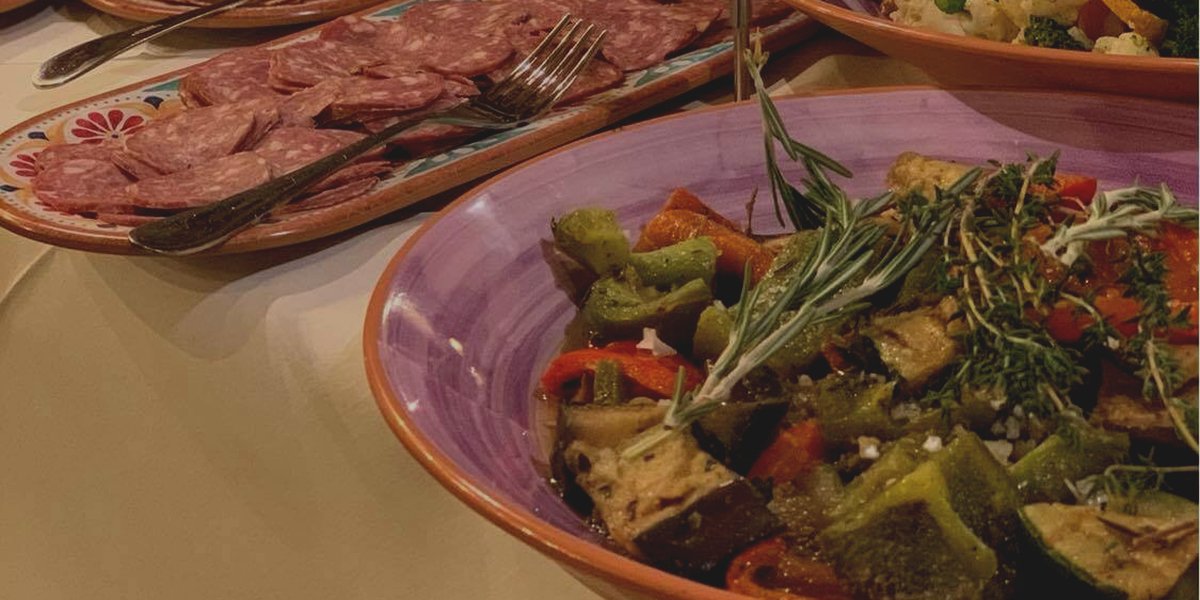 Bakfickan (The back bar)
Our Czech beer hall is an experience in and of itself. Here, a robust, farm-to-table setting meets the refinement of both Swedish and Czech microbreweries.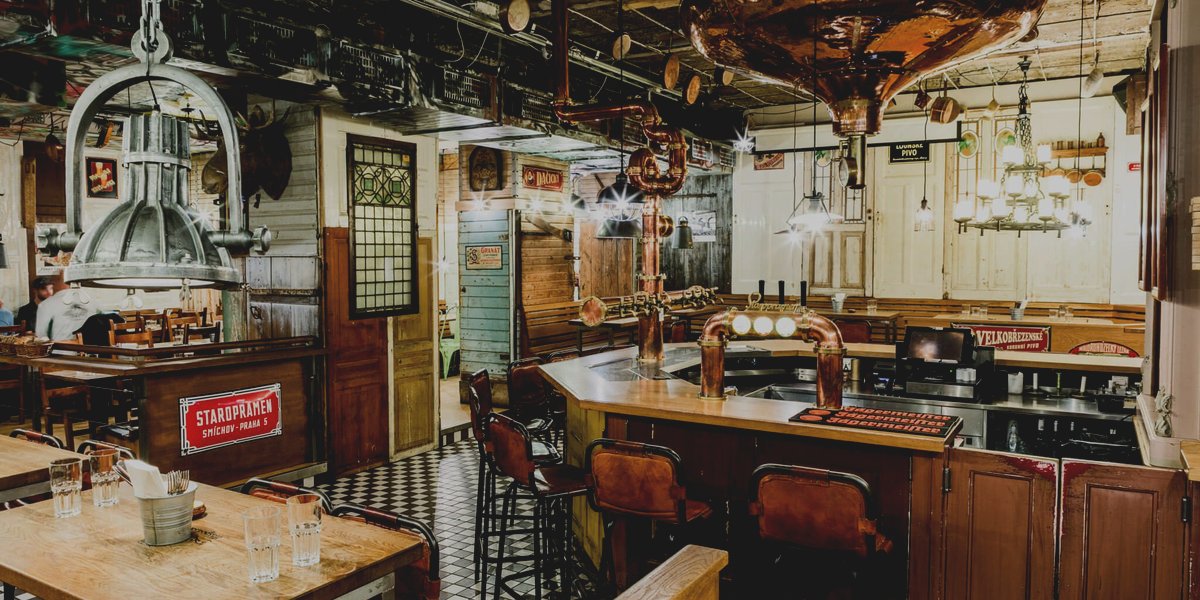 TRADITIONAL CUISINE SINCE 1908
We know our meatballs. The recipe has been passed down from generation to generation for over 100 years. At Kvarnen, you can experience an authentic Swedish brunch, lunch and dinner.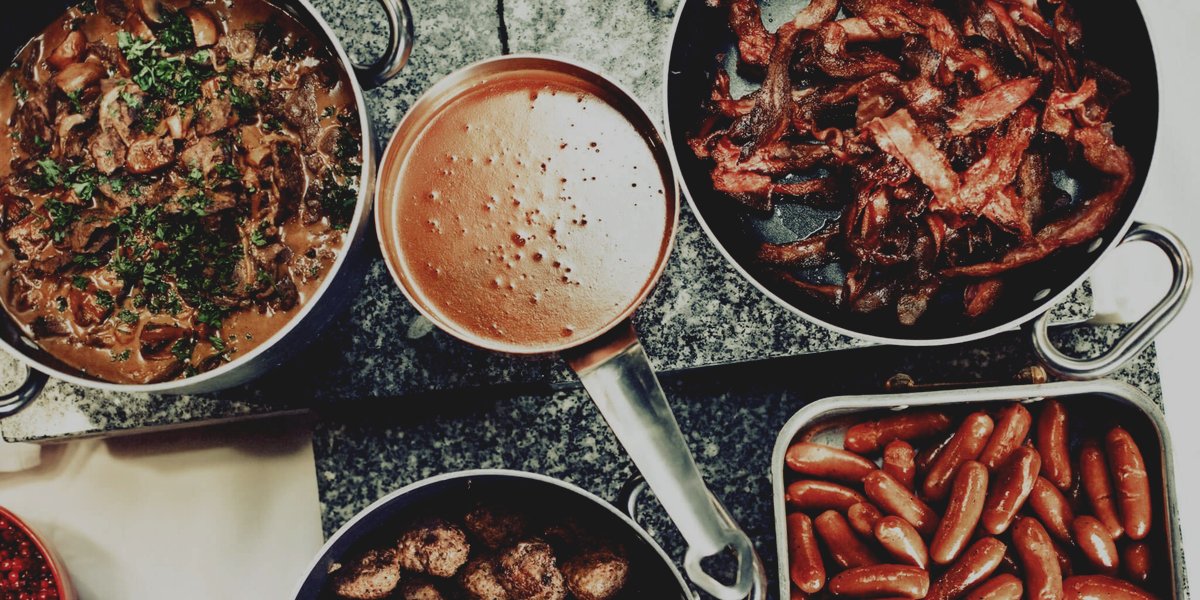 A TASTE OF KVARNEN
Monday's from 15.00
Choose starter and main course among our selected classics for only 285 SEK!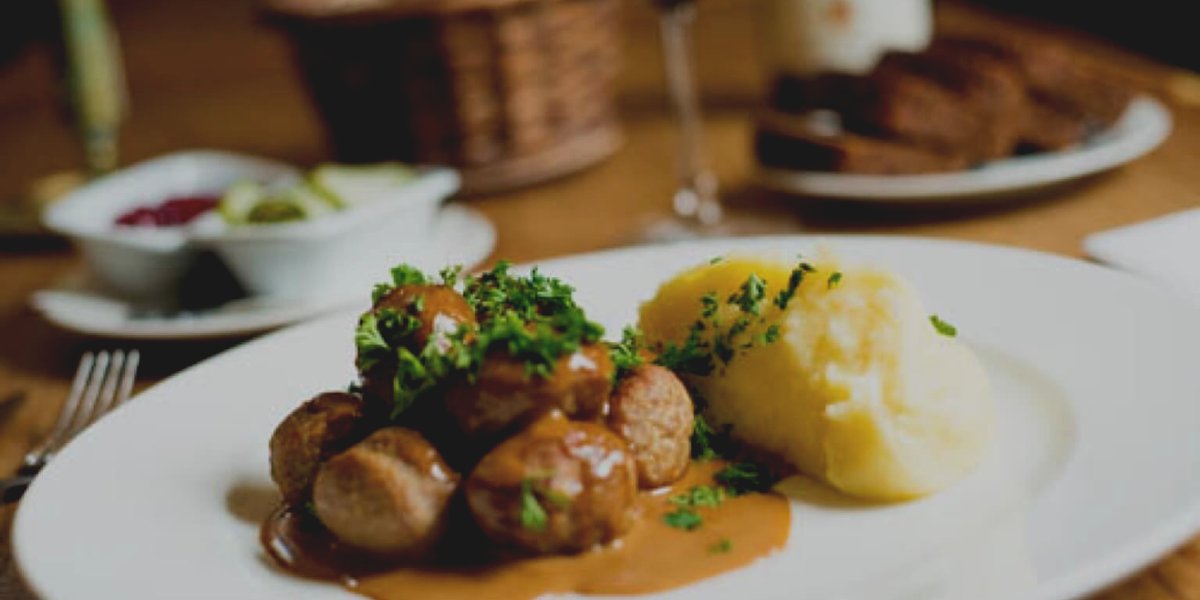 Topical
CELEBRATE NEW YEAR AT KVARNEN
Welcome to celebrate New Year with us with a specially composed New Year's supper. More information and menu will be available soon on the website www.kvarnen.com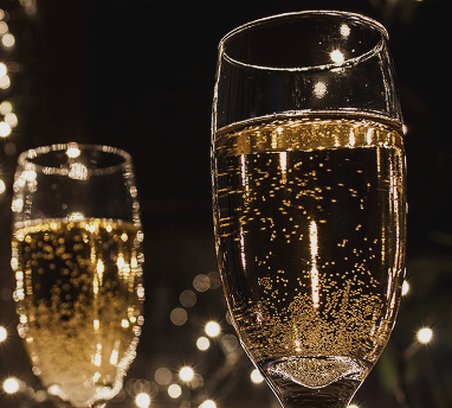 31/12
PREMIERE FOR KVARNEN'S BRUNCH
Finally, it's time for our amazing brunch.
We serve as usual a giant smorgasbord with a lot of Swedish classics and more.
Saturday's and Sunday's 11:30 to 15:30
SEK 325 / adult, children up to 12 years SEK 160 and children in highchairs for free.
Reservation: bokabord@kvarnen.com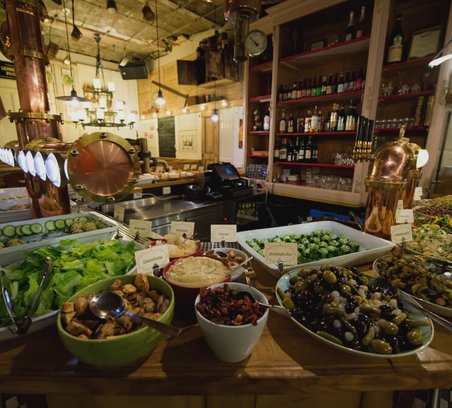 28/08
LUNCH AT KVARNEN
Autumn is approaching for better or worse ...
The good thing is that we are finally opening our lunch service indoors.
Served every weekday 11 - 15.
This week's menu can be found under the tab Food & Drinks
Most welcome!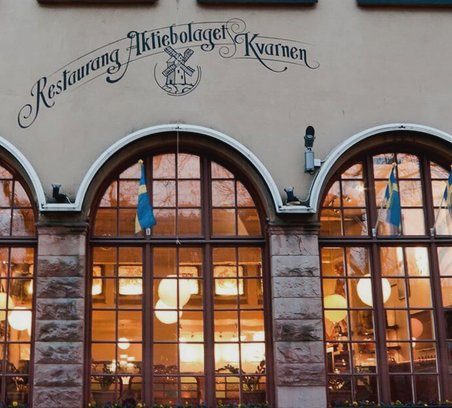 16/08
TODAY'S LUNCH TAKES A SUMMER BREAK
Our today's lunch inside our restaurant takes a summer break.
We serve lunch on our outdoor terrace as usual every weekday 11-15.

See you out in the sun!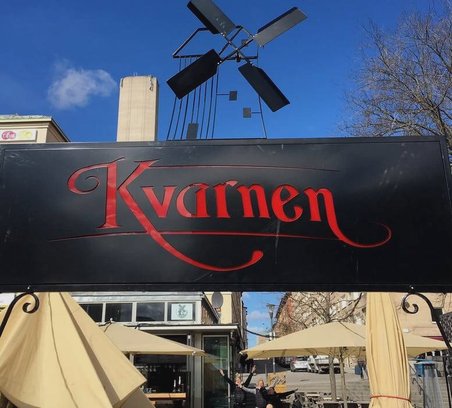 28/06